Today Rich is on vacation from blogging. In his place, Emma has graciously consented to write today's blog entry.
We went to the miniatures museum and there were some trains you could operate yourself. You just pushed the button and the train goes around and around the models. One of the trains had a little problem. Sometimes when you pushed the button it would go backwards. Then when you stopped it, it wouldn't go. After a while of pressing finally it would go forward. Then it will go all over again.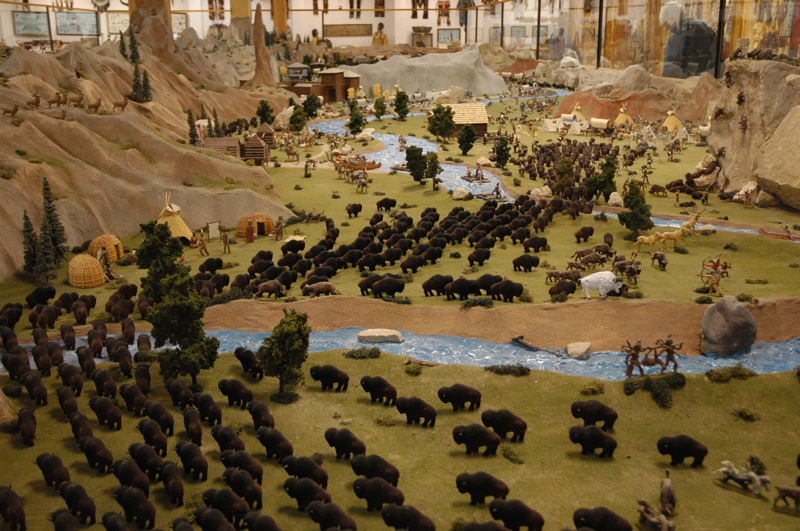 Then we went home and we had some leftover ribs from last night's dinner. Now we are going to have the ribs that are left over from lunch, for dinner again! We bought me a book at Wal-Mart. I am now reading four series of books at a time. I'm reading Magic Treehouse, The Secrets of Droon, Dragon Slayer's Academy, and some fairy series.
When me and Mom got out of Wal-Mart, it was a wind gust. I practically got swept off my feet and went a while mile faster than I was running!