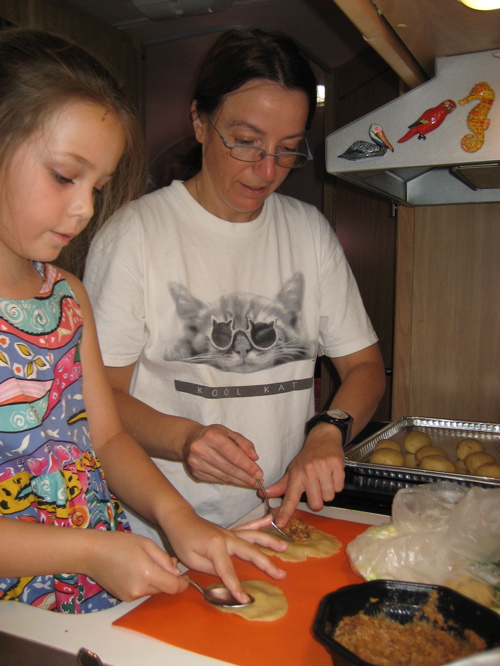 Inspired by the moon, Eleanor writes one of her rare blog postings:
Today is the zenith of the Harvest Moon. I have always been intrigued with the moon. I have the date & time of each full & new moon recorded on my lap-top calendar. The Harvest Moon is extra special. Since pre-history, Cultures all over the world celebrate it through dances, songs, special foods, prayers, and offerings. I thought I would do some internet searches to find out more about it, and do some celebrating of my own this year.
One of the things I learned was that for the Chinese mid-autumn moon festival, it is women who honor this holiday. I read:
"On the full moon of the eighth Chinese lunar month, women celebrate the Moon. This is the beginning of the yin part of the year, when the dark takes precedence over the light, and the Moon is the symbol of yin energy, which also includes water, women and night. In the old Chinese agrarian system, autumn and winter were the women's seasons."
(for more info, go to http://www.schooloftheseasons.com/midaut.html)
I thought it would be fun for Emma and I to do our own small celebration.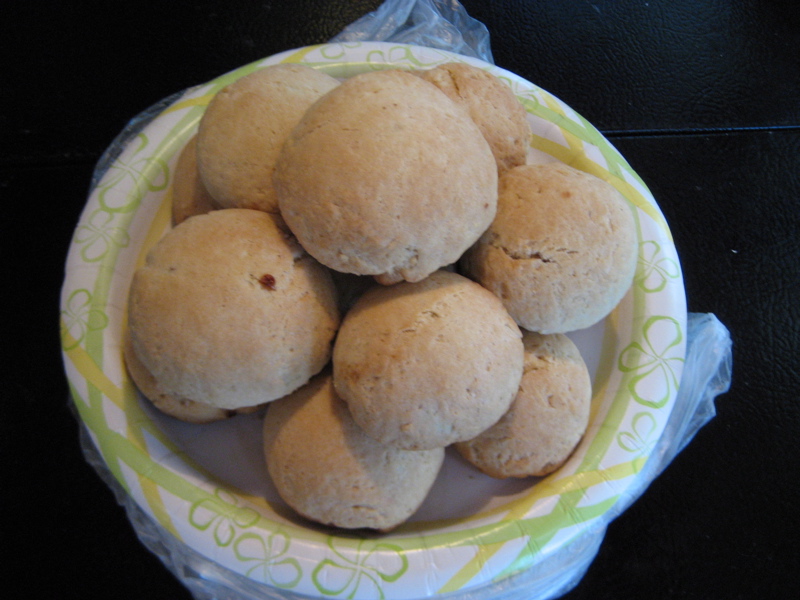 This morning we made full moon cakes.
We are only eating things that are round today.
We'll watch the moon rise.
Tonight we will play a game called "Capturing the Moon," where we will try to catch our reflection in a bowl of water.
It's not much, but it's fun and it gives us a little more insight & understanding into something that is greatly celebrated.