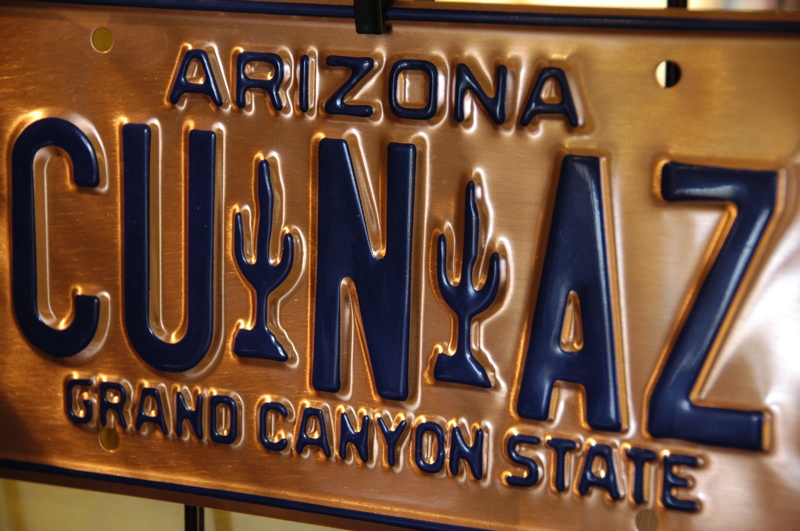 I didn't write a blog last night only because the house project put me in a poor mood. I didn't want to bore everyone with another screed about how the cost overruns are killing us, or the latest tedious delay (countertops, this time), or how much I'd rather be out in the Airstream having fun. You know all that already.
So last night I simply closed the laptop and went to bed early, hoping that in the morning I'd have fresh perspective on the problems of the moment. And I did.
Talking to Bobby & Danine it occurred to me that a lot of the anxiety I feel about the house may be a flashback from 1993 through 1996, when Eleanor and I took on another house project that didn't go well. It was a massive Victorian house with huge problems, far more than we could afford to fix. After three years of financial and occasionally literal bleeding, we called it quits and sold out at a loss. It was like a college education on houses, and it cost about as much as a real two-year degree.
So here we are again, making new mistakes but generally doing far better thanks to that experience. Overall, things are going fairly well. And when things are looking grim, I have to remember to count blessings we are enjoying, to get that perspective I was seeking.
Our friends Bobby & Danine have been superb company and a real comfort during a stressful period. They know what we are doing, what it feels like, and have been psychological anchors for us. We're lucky to have lots of such friends, including many blog readers who have written in to say "Don't worry, it will be over soon."
It will be over soon! And we'll get back on the road to new adventures.
We have been greeted by wonderful new friends here in Tucson. Yesterday we received a very nice visit from Terry and Greg, owners of an Airstream Bambi, who live nearby. They brought us a bottle of wine and stayed a couple of hours to chat. We'll see them again for some camping this fall, I hope.
While we are here, we are living in a really nice place. I was reminded of this yesterday when I led Bobby, Danine, Elise, and Emma to Sabino Canyon for an afternoon hike. At Sabino you can ride a tram up the canyon over several water crossings up into a beautiful area decorated by saguaro cactus. The girls were delighted to find that they had to walk through the chilly water (snowmelt from the Santa Catalinas) in their sandals. At one point they "rescued" the tram by dislodging a stuck log from one of the water crossings. That water was so cold it hurt, but they loved it. Emma, of course, fell in a deep spot and spent the rest of the trip in soaking wet clothes. (More photos here.)

Bobby and I also explored another Arizona attraction today, the ASARCO Mission Mine. You can take a one-hour guided tour of this huge open pit copper mining operation for $7. For us, it was well worth it. The mine is enormous, and the chemistry of how ore containing 0.6% copper is turned into 99.9% pure copper is very interesting. (More photos here.)
We are getting at least half the benefit of the house already. Despite lacking a functioning kitchen, we have managed to have dinner in the house every night.


Tonight we invited Carol to join us. Bobby & Danine grilled a marinated flank steak, Eleanor roasted some zucchini & squash, Carol made bread, and Danine raided "Beyond Bread" for a selection of desserts. Thanks also to Terry and Greg for the wine to go with the meal.

Today is Valentine's Day and I have two people who call me their Valentine.
The Spring 2008 issue of Airstream Life is in the mail, which means that soon people will stop calling to ask when it's coming out!